Staff Portal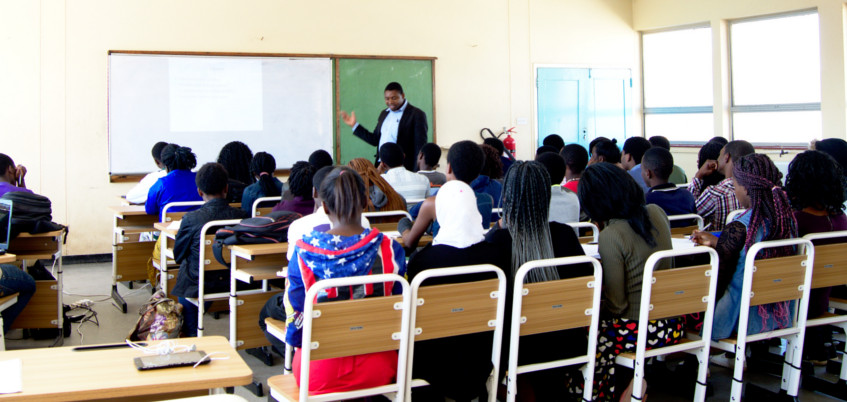 Staff Resources
To find contact information for The Malawi Polytechnic staff, use the public directory search below. The other links in this section provide pathways for staff resources and information. More news and administrative information can be found in the
News
and
Admin
section of the website respectively.
Public Staff Directory
MUBAS empowers communities through education on water management.
The outreach held in October 2022 involves the comprehensive involvement of the local community members, from the maintenance of water sources to safeguarding the water they provide. On this day, community members were oriented on how to disinfect the borehole, which is their main source of water. They were also educated on how they can treat the...